Episode 9: Strongheart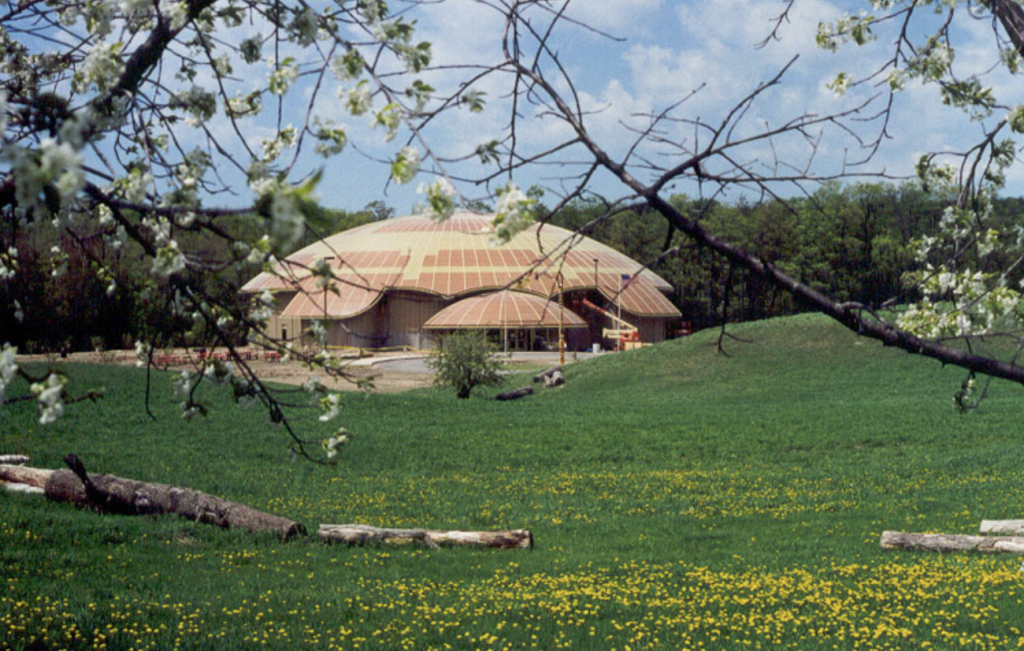 In 2001, the Grand Traverse Band of Ottawa and Chippewa Indians collaborated with internationally acclaimed architect Douglas Cardinal to create the Strongheart Civic Center, a place where tribal members could continue to carry on their traditions and culture. Douglas Cardinal recalls his journey in becoming an architect, and the process of envisioning Strongheart with the community.
Episode 9, Strongheart is sponsored by Ken Richmond, Architect, AIA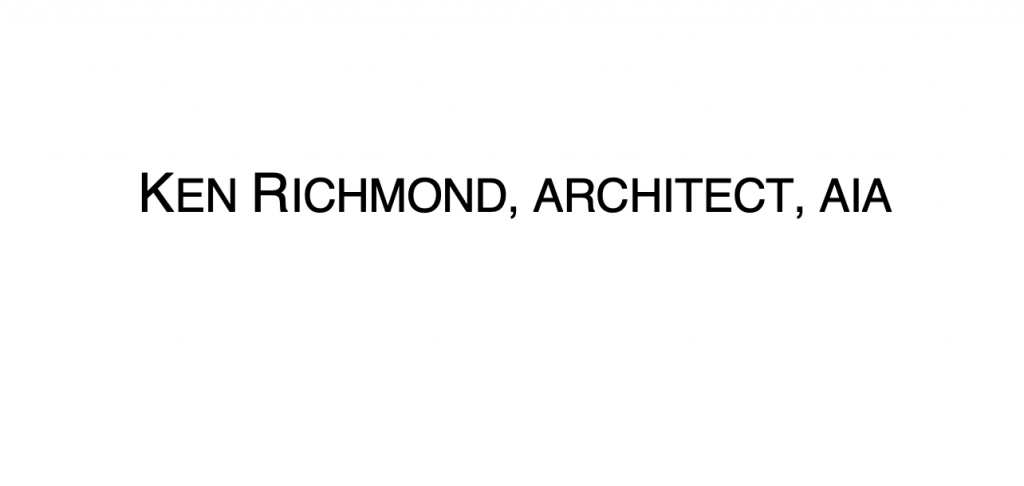 Episode 8: The Architects
Five Traverse City architects, Suzannah Tobin, Ray Kendra, Peter Smith, Michael Fitzhugh and Ken Richmond took part in a live conversation entitled, Architecture Design and Community Influence. The dialogue focused on elevating awareness for enduring design and the importance of community involvement. The production was recorded on October 17, 2023, at The Alluvion in Traverse City, and made possible with the support of Boomerang Catapult and Tusen Tukk Foundation. It was conceptualized by Jill Vincent of Through an Open Eye Media, and coproduced with the Traversecityist.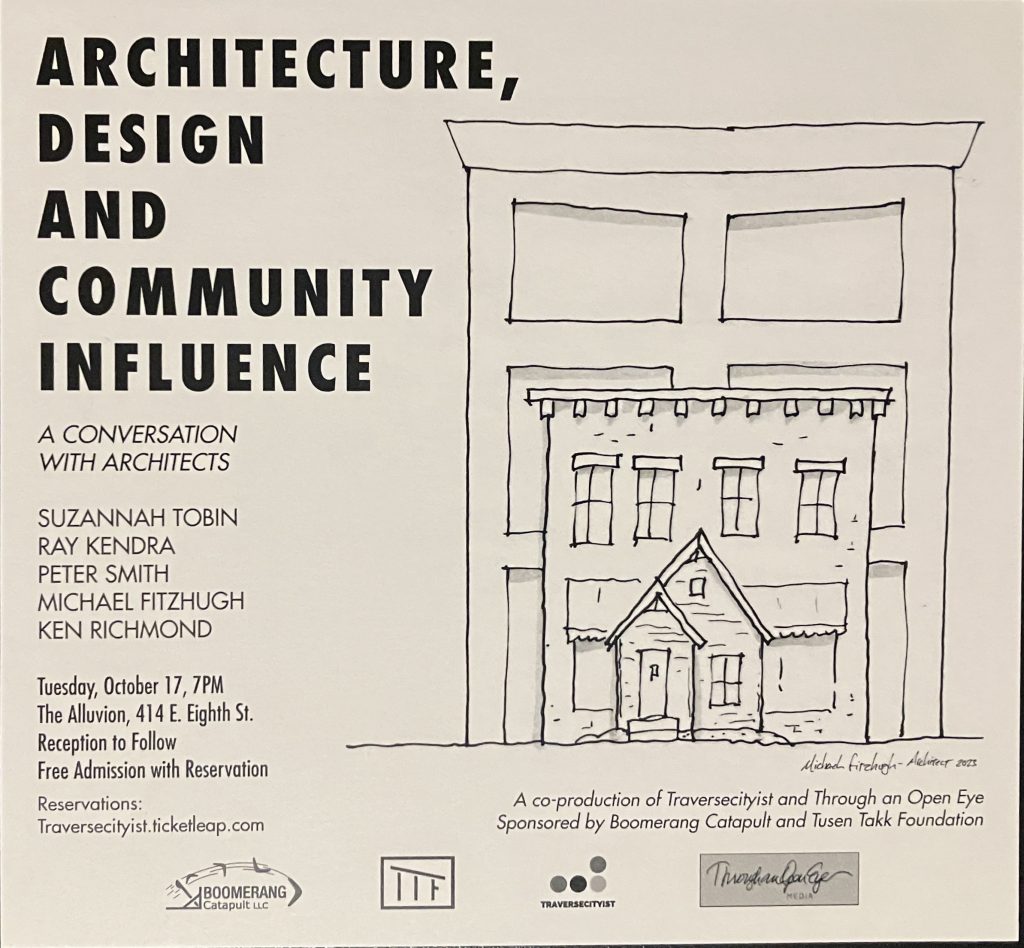 Episode 8, The Architects is sponsored by Sarah Bourgeois, Architects

Episode 7: Northern Delights
In 1982 DeAnne Loll decided she wanted to start her very own natural foods restaurant in a place that had more trees than people. After starting the deli at the Oryana Food Co-op, she partnered with Robin Webb-Bransky and Betty Demers to create Northern Delights, in the heart of Benzie County. The restaurant was hailed as an 'oasis in the middle of nowhere.' Northern Delights was later sold to a young Jim Barnes who hired a vibrant group of students that ended every shift with a communal meal, and a cool plunge in Lake Michigan. That oasis in the middle of nowhere became somewhere, and now the Grand Traverse region is recognized as one of the premiere culinary destinations in the United States.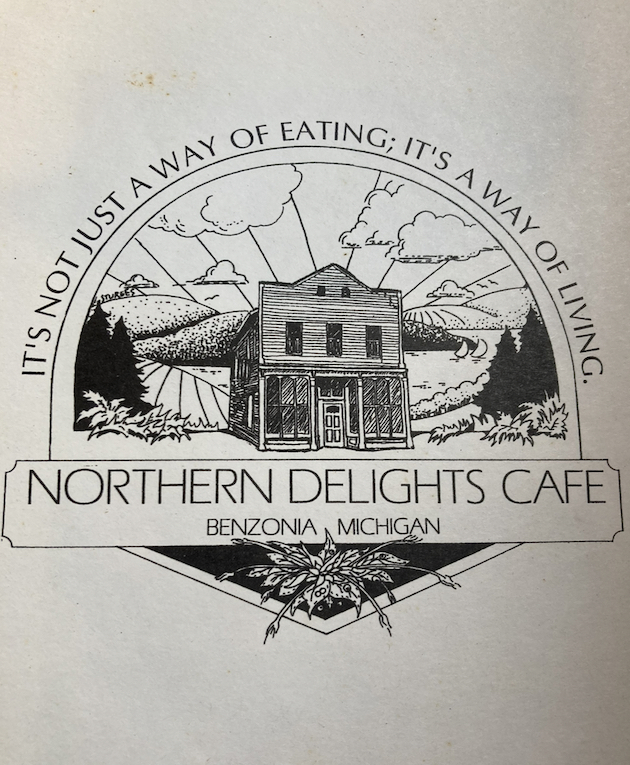 Episode 7, Northern Delights is sponsored by Oryana Food Co-op.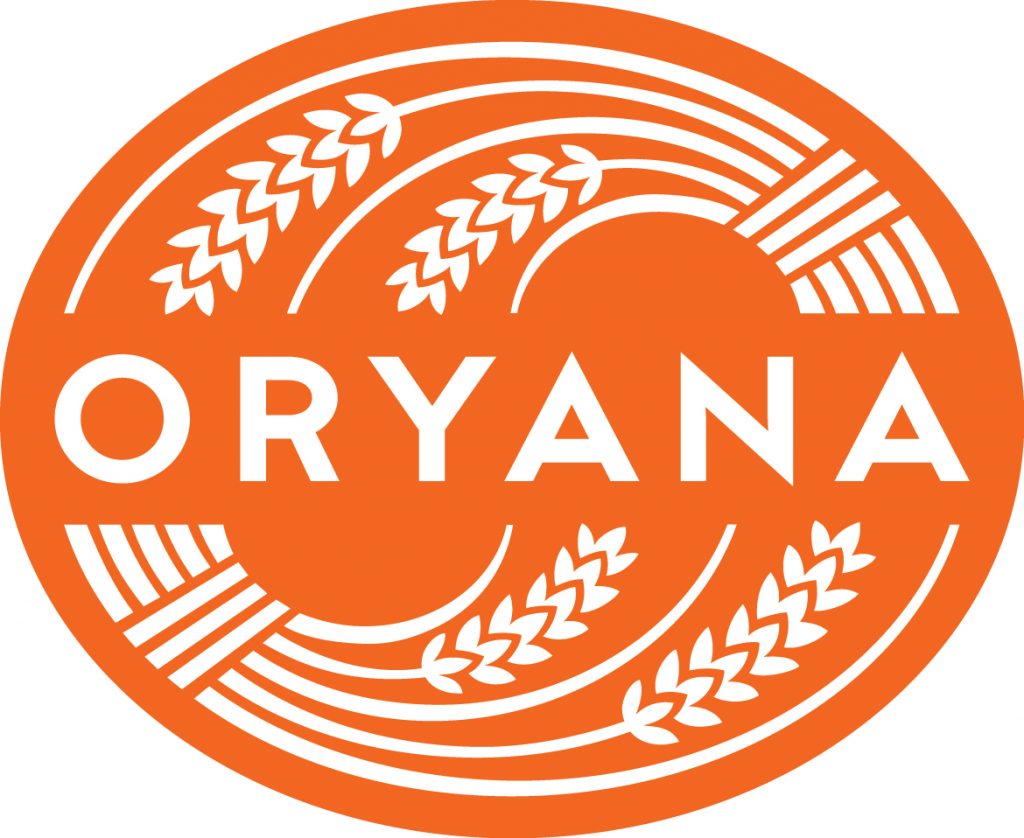 Episode 6: The Winemaker
Sean O'Keefe's identity is rooted in the landscape of the Old Mission Peninsula. What does he observe when he surveys our cultural landscape?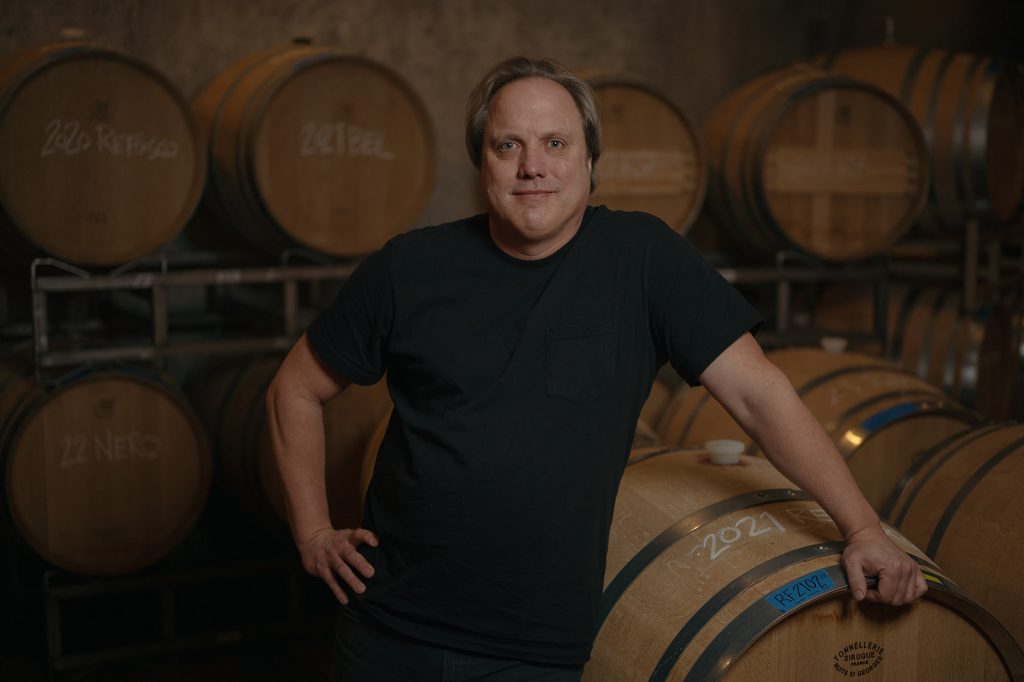 Episode 6, The Winemaker is sponsored by Trattoria Stella.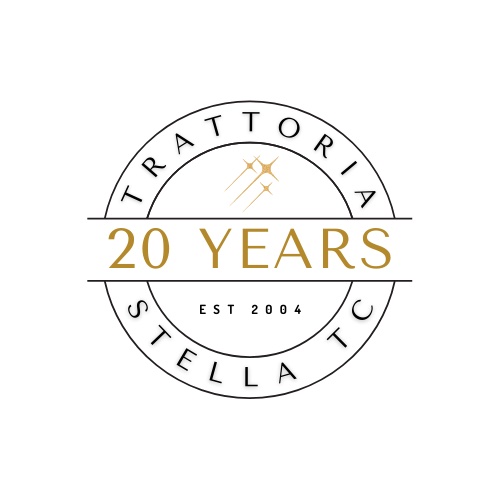 Episode 5: Captain Ger
Gerry Shiffman believes the most important investment is the one we make in youth. He credits his personal, creative and financial success to meaningful relationships. A father of four and a grandfather to fifteen, Gerry maintains a busy schedule in his retirement years, devoting time to his grandchildren, and making a difference for at-risk and children in our community. In 2021 he founded Seaside Sailing Excursions and Charity Charters LLC, a sailing company with the mission of providing free of charge sailing excursions for youth who may otherwise not have such an opportunity.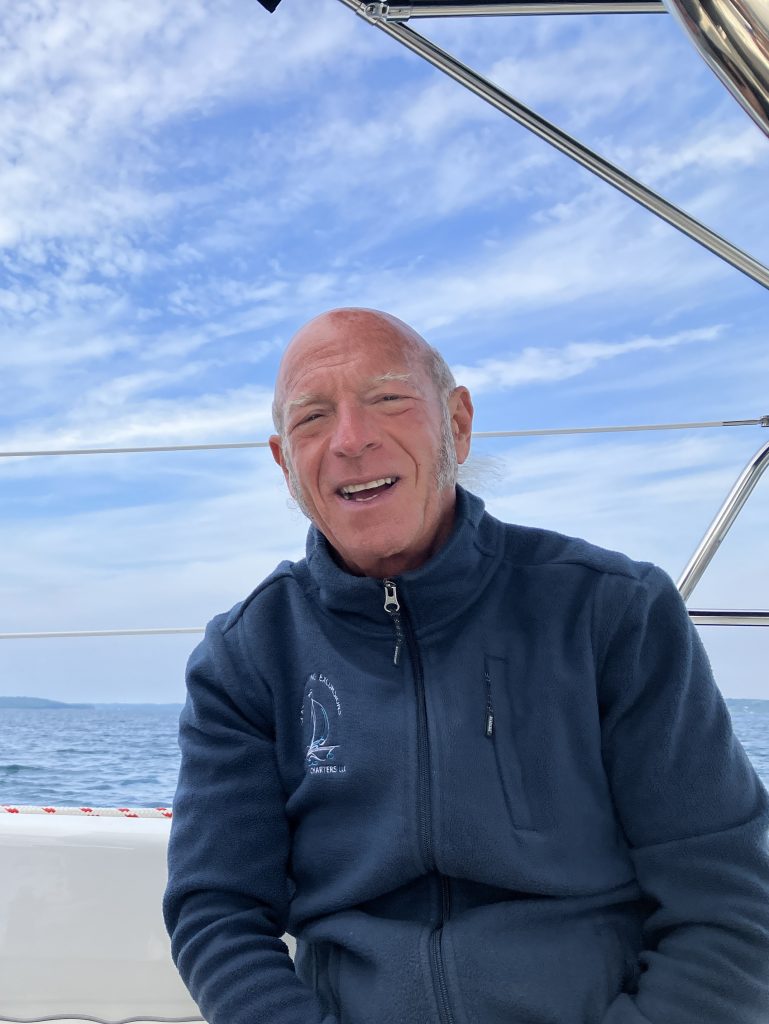 Episode 5, Captain Ger sponsored by Big Brothers Big Sisters of Northwestern Michigan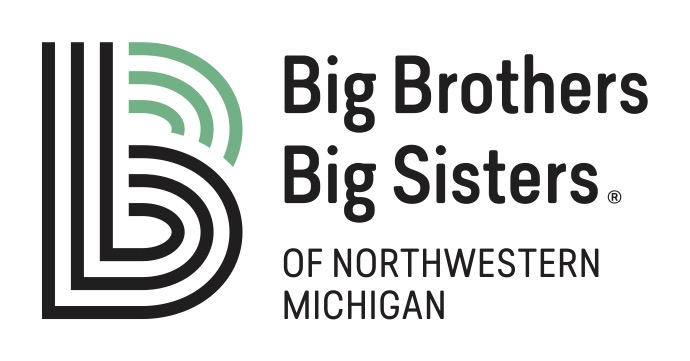 Episode 4: Public Art
For over a century, artists have come to the Traverse City region for inspiration. In that time, our region has become the home of multiple arts organizations, galleries and prominent independent artists. The National Center for Arts Research lists Traverse City as one of the most vibrant arts communities in the country. But some feel we are not quite there yet, and we need to have more art of all mediums in our public spaces.
What does Traverse City's public art say about who we are as a community and as a culture?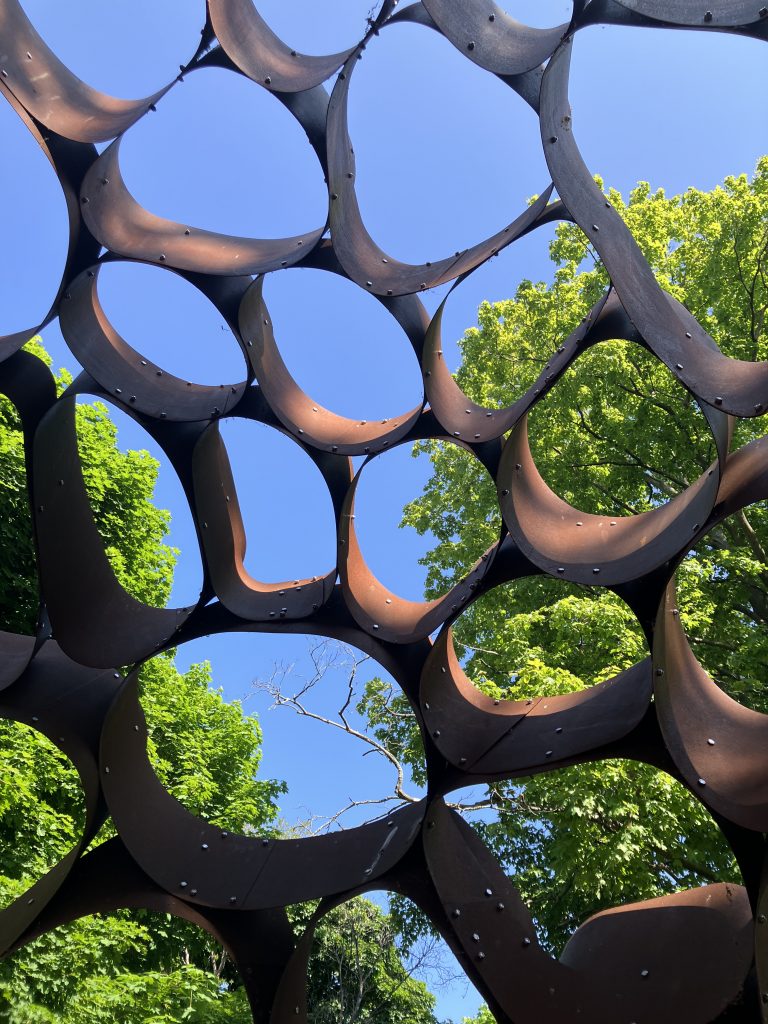 Episode 4, Public Art is sponsored by McMillen's Custom Framing
Episode 3: The Neighborhoods
Traverse City is a city of neighborhoods. Within these neighborhoods are residents who love the convenience of living in a 15-minute city, and the relationships they have with their neighbors. The City is rewriting its Master Plan, and part of the process includes asking the residents what they want to preserve, enhance or transform within their own neighborhood. Over 240 residents of Traverse City and beyond participated in the sessions led by City Planning Director Shawn Winter and his colleagues on April 19, 20 and 22, 2023. The Traversecityist attended each session and pulled out the highlights.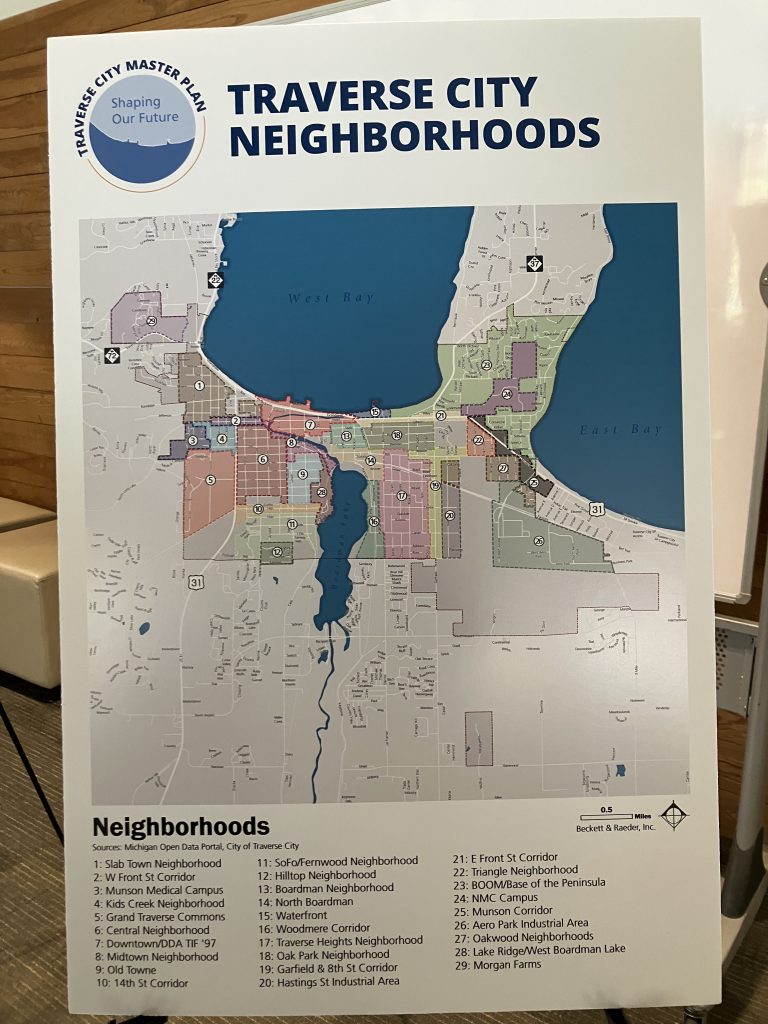 Episode 3 of the Traversecityist is sponsored by Dr. Christopher Moon, in memory of Clara Moon and her love for the Traverse City community.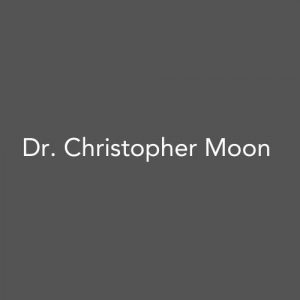 Episode 2: Citizen Lois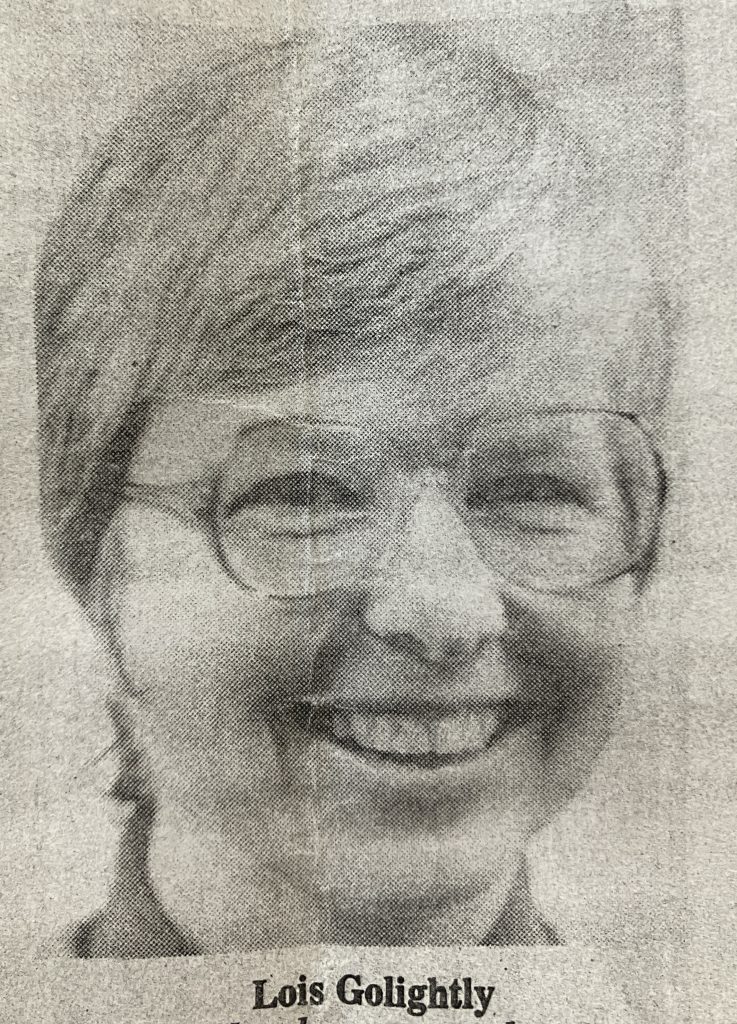 Episode 2, Citizen Lois sponsored by Oryana.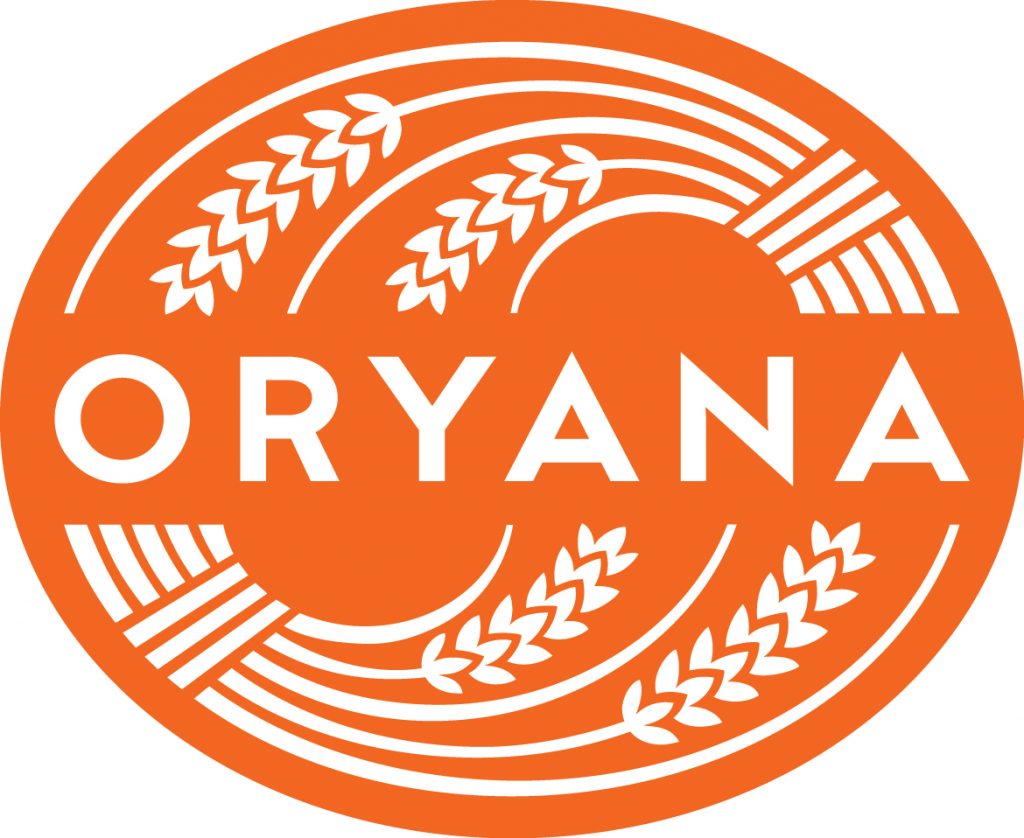 Episode 1: Geography
What do Abu Dhabi, the Namibian Desert and the Leelanau Peninsula have in common? Rob Karner discusses his connection to the land around him, and how it has influenced his identity and values.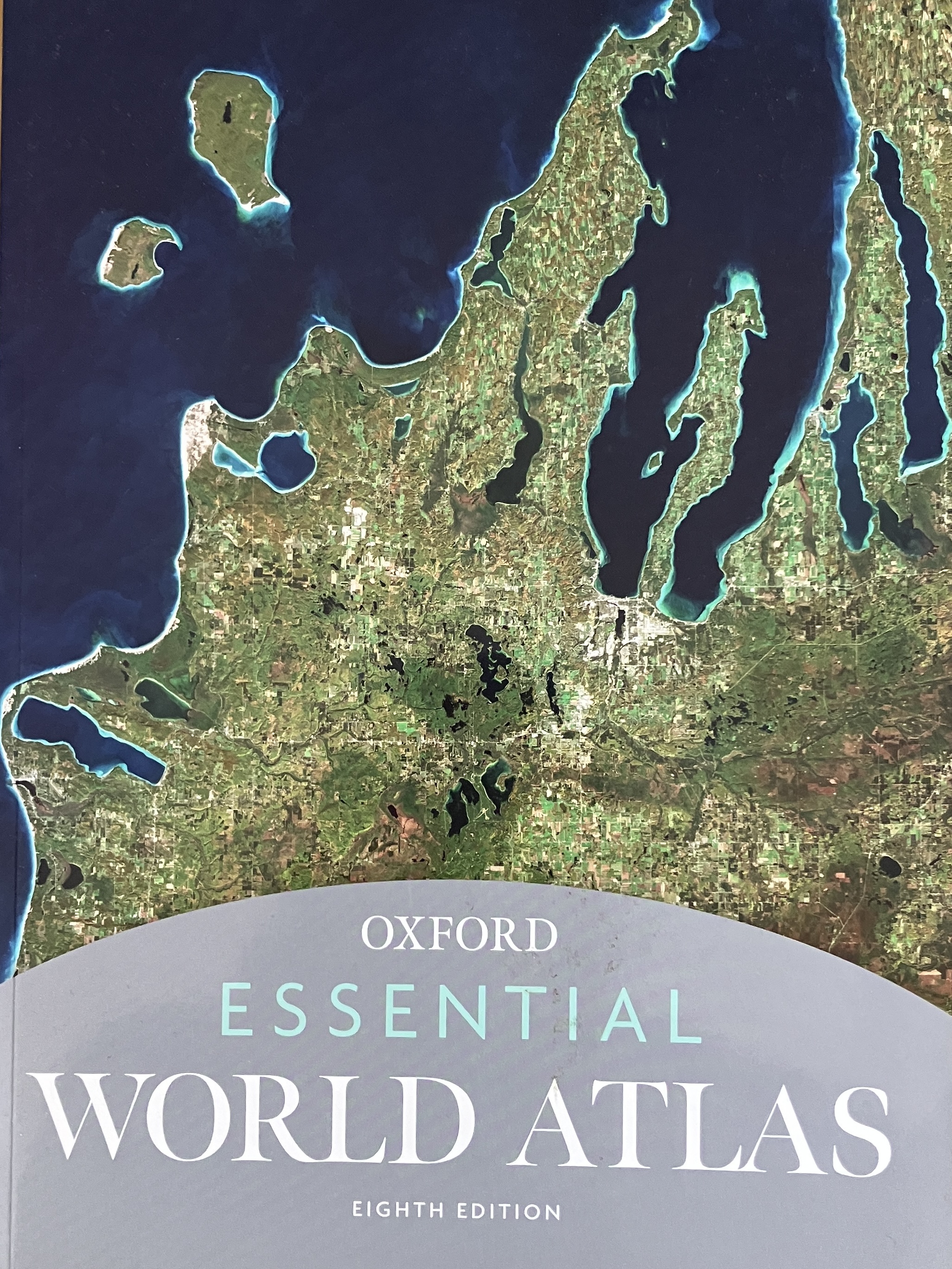 As one of the world's most easily identified geographical boundaries, Michigan's lower peninsula is commonly called "the mitten." Michiganders often reference where they live by displaying their open right hand. Between the pinky and the ring finger is Traverse City, Michigan. The geography of this midwest American region is the common denominator that influences the values and collective identity of the people here.
Last summer, I was walking down Front Street in Downtown Traverse City, and there in the center of the window display of my favorite book store was a world atlas. The cover for this atlas was a satellite image of the Leelanau Peninsula, or as Michiganders call it, the pinky finger. I immediately wanted to know the back story. How was this corner of the world selected for the cover of the Eighth Edition Oxford Essential World Atlas? I contacted the Oxford University Press Art Department, and their staff was able to share the story behind the selection process.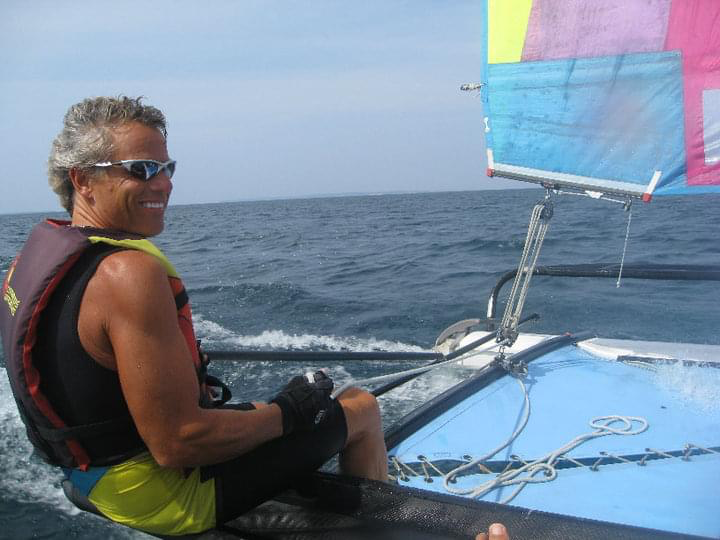 Episode 1 of the Traversecityist is sponsored by Common Good Bakery.