Episode 4: Public Art
For over a century, artists have come to the Traverse City region for inspiration. In that time, our region has become the home of multiple arts organizations, galleries and prominent independent artists. The National Center for Arts Research lists Traverse City as one of the most vibrant arts communities in the country. But some feel we are not quite there yet, and we need to have more art of all mediums in our public spaces.
What does Traverse City's public art say about who we are as a community and as a culture?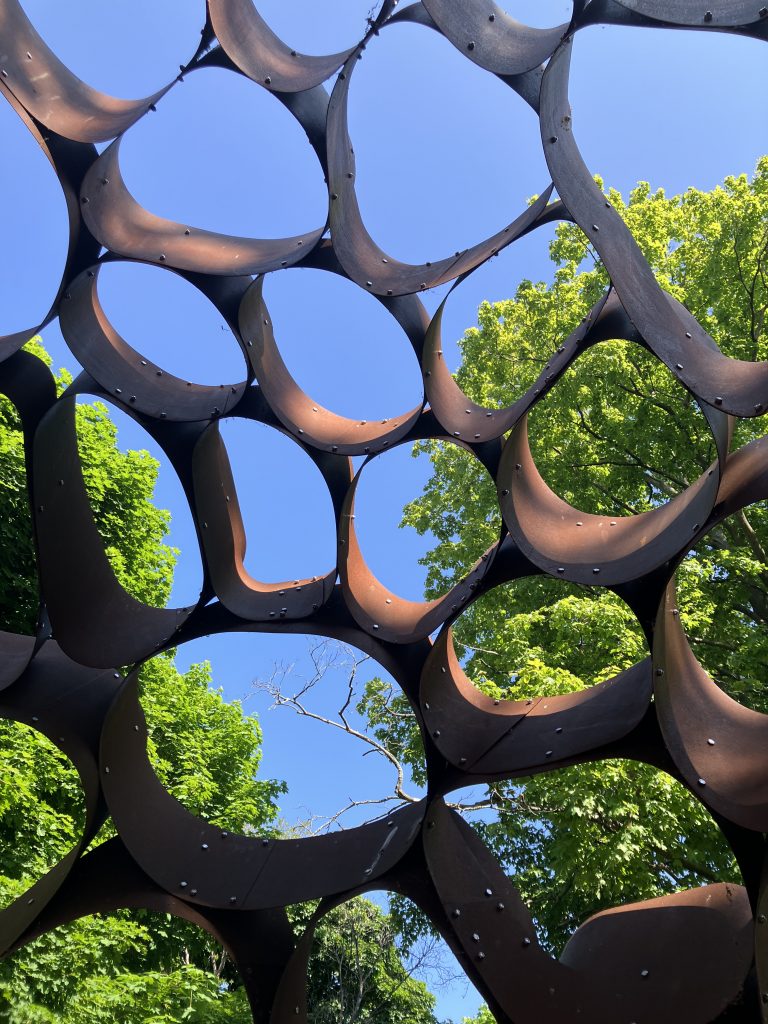 Episode 4 is sponsored by McMillen's Custom Framing
Episode 3: The Neighborhoods
Traverse City is a city of neighborhoods. Within these neighborhoods are residents who love the convenience of living in a 15-minute city, and the relationships they have with their neighbors. The City is rewriting its Master Plan, and part of the process includes asking the residents what they want to preserve, enhance or transform within their own neighborhood. Over 240 residents of Traverse City and beyond participated in the sessions led by City Planning Director Shawn Winter and his colleagues on April 19, 20 and 22, 2023. The Traversecityist attended each session and pulled out the highlights.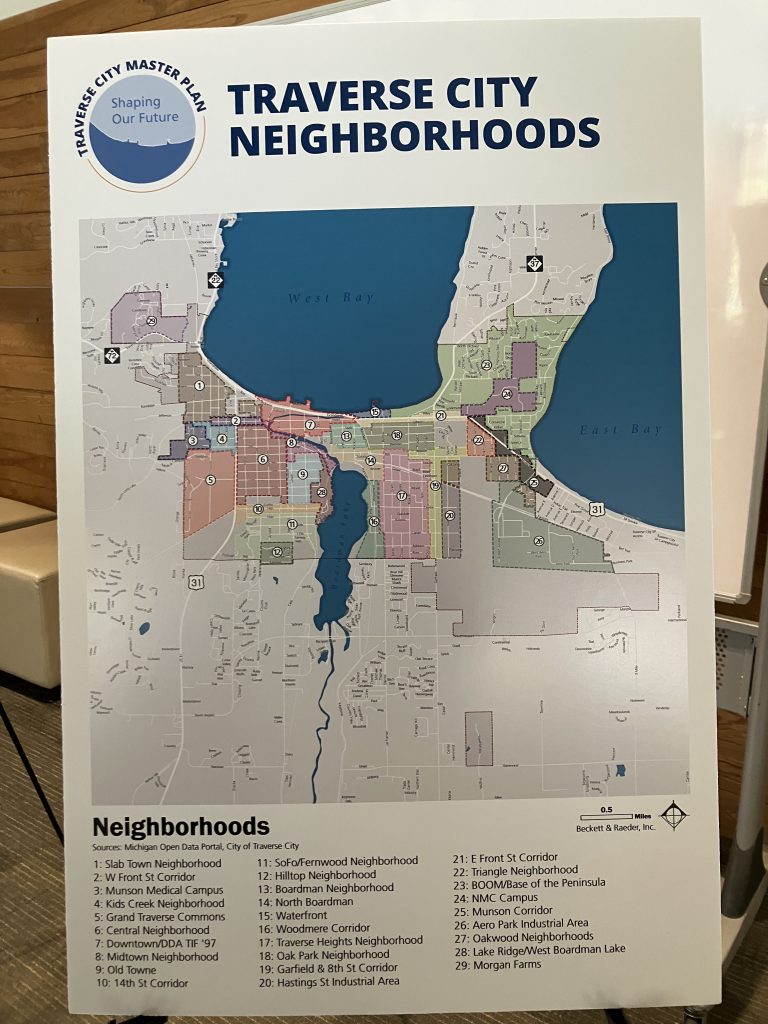 Episode 3 of the Traversecityist is sponsored by Dr. Christopher Moon, in memory of Clara Moon and her love for the Traverse City community.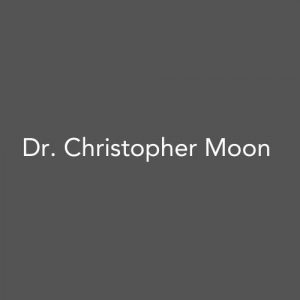 Episode 2: Citizen Lois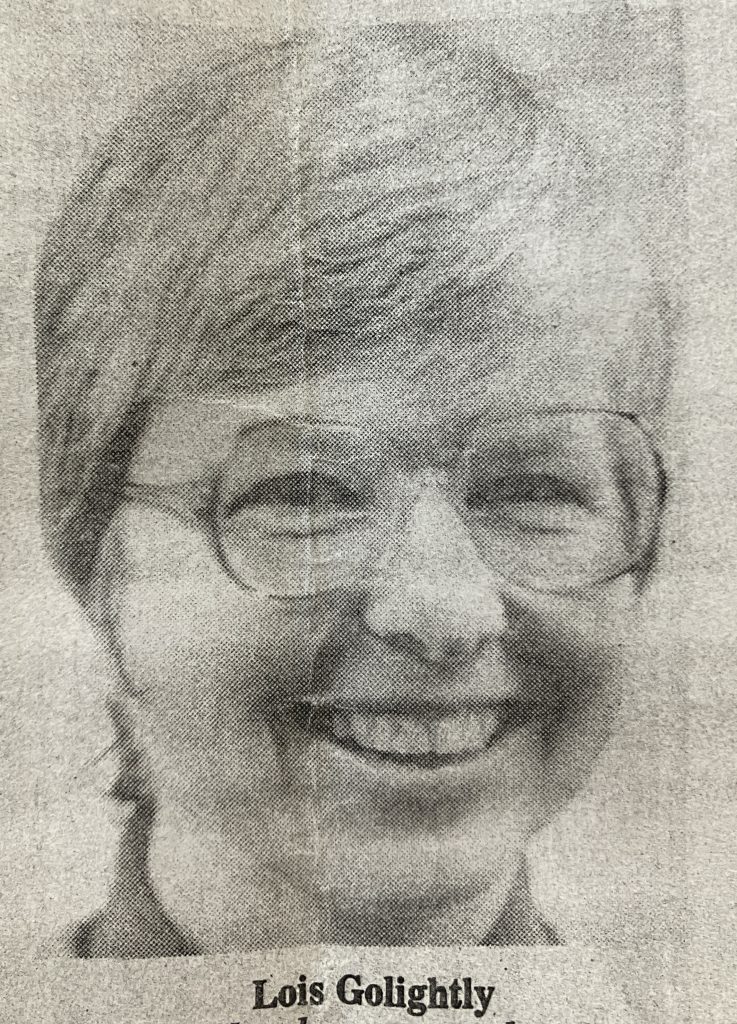 Episode 2 of the Traversecityist sponsored by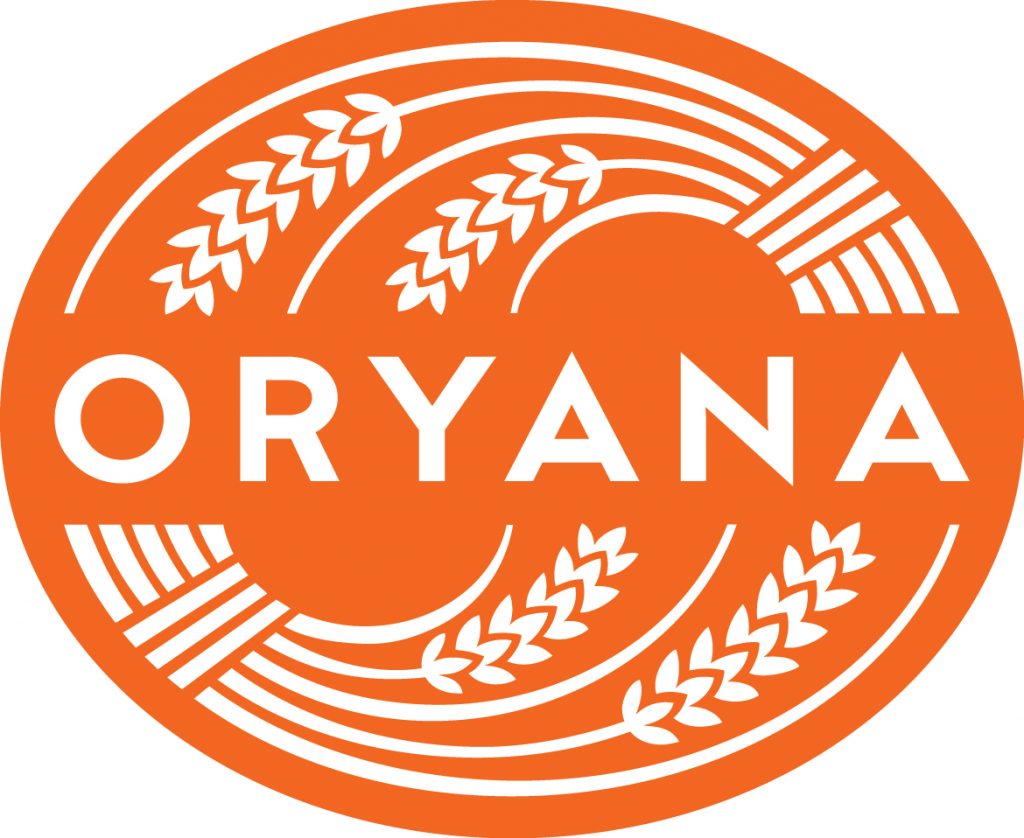 Episode 1: Geography
What do Abu Dhabi, the Namibian Desert and the Leelanau Peninsula have in common? Rob Karner discusses his connection to the land around him, and how it has influenced his identity and values.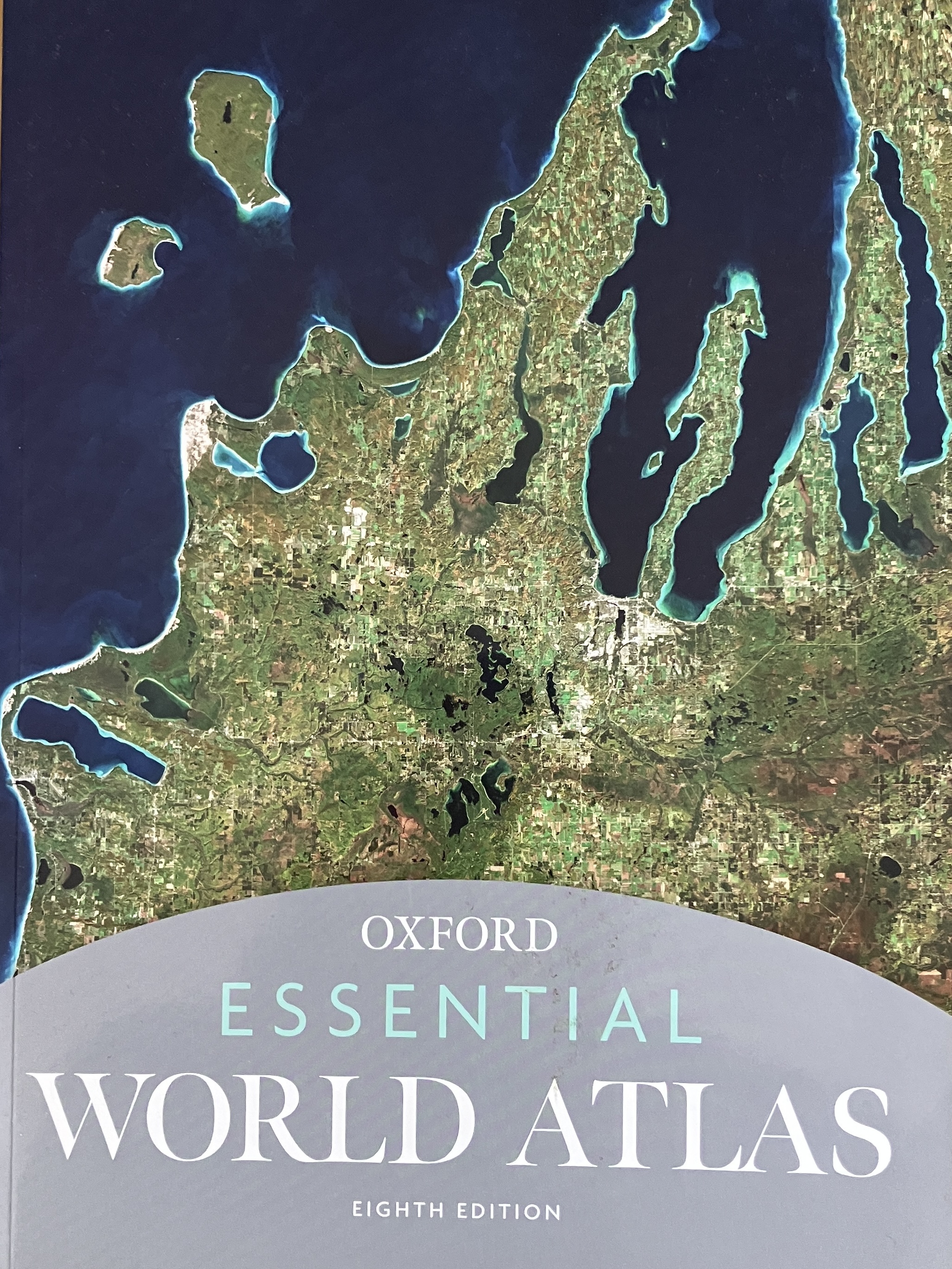 As one of the world's most easily identified geographical boundaries, Michigan's lower peninsula is commonly called "the mitten." Michiganders often reference where they live by displaying their open right hand. Between the pinky and the ring finger is Traverse City, Michigan. The geography of this midwest American region is the common denominator that influences the values and collective identity of the people here.
Last summer, I was walking down Front Street in Downtown Traverse City, and there in the center of the window display of my favorite book store was a world atlas. The cover for this atlas was a satellite image of the Leelanau Peninsula, or as Michiganders call it, the pinky finger. I immediately wanted to know the back story. How was this corner of the world selected for the cover of the Eighth Edition Oxford Essential World Atlas? I contacted the Oxford University Press Art Department, and their staff was able to share the story behind the selection process.
I shared this backstory with friends who had a keen spatial perspective. One of those people was Rob Karner.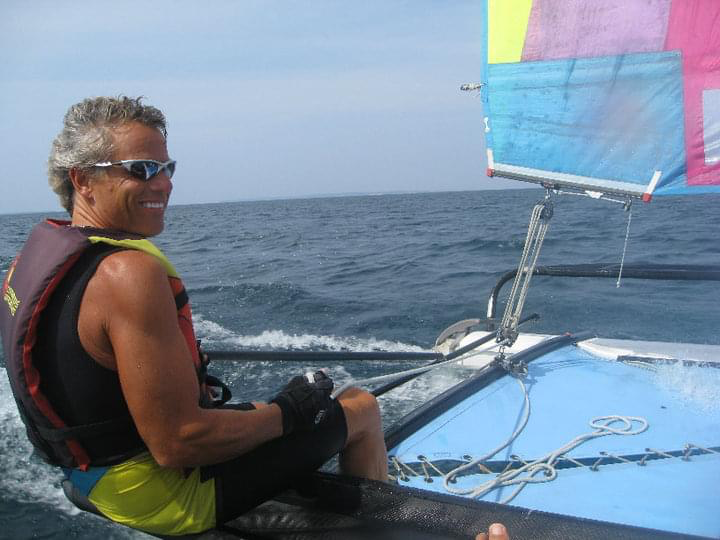 Episode 1 of the Traversecityist is sponsored by